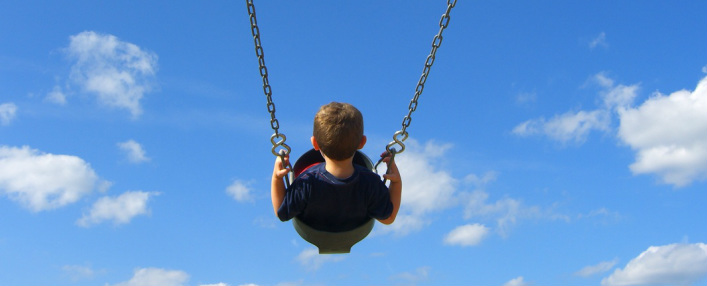 I offer individual psychotherapy for
children
,
adolescents
, and young adults who are experiencing a wide range of emotional, behavioral, relational, and academic difficulties. With younger children, I utilize play therapy, as play is the language that children use to communicate, learn, and grow.
I understand how upsetting - even frightening - it can be for parents/guardians when their child is suffering, but they don't know how to help. It can be confusing and frustrating for parents/guardians when they know that their child is having a hard time, but they don't understand why. The entire family is impacted, yet nothing seems to work. If you are a parent whose child is having difficulties, you are not alone - I can help your child and your family.
Oftentimes, parents are concerned that if their child is struggling, then it means they, as parents, have done something wrong. They worry that they will be blamed for "causing" their child's issues. There is no need for such worry when you work with me - I do
not
blame and I do
not
judge. Instead, I collaborate closely with each client's family to ensure that we are working together to best help the child and the family.
For young adults, I understand that this can be a difficult time of life. You are expected to be "getting it together," but maybe that seems easier said than done. Or perhaps you've had ongoing difficulties in relationships, either with friends, family members, or romantic partners, and you're realizing that you want to change these patterns. Whatever your concerns, working with an experienced, empathic therapist can help.
My work with clients can help lead to improved self-esteem, decreased feelings of anxiety and distress, improved interpersonal relationships, improved coping skills, a reduction of self-defeating/maladaptive behaviors, and increased personal growth.
Areas of Specialization:
Depression
Relational difficulties

Anxiety
Self-esteem issues
Trauma/abuse
Family conflict

Substance use/abuse
Acting-out/self-defeating behaviors
Body-image issues

Peer conflict
Stress
Self-harming behaviors