Adolescent Therapy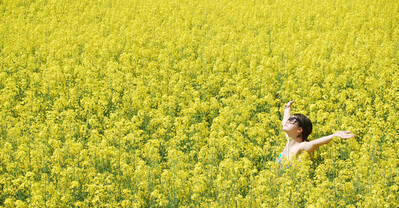 Adolescence, even under the best of circumstances, can be a time of turmoil and difficult changes. It is hard for teens to feel that they can really open up to, and trust, adults - even their parents. So it is especially difficult for parents/ guardians when a teenager is experiencing difficulties, and their parent is the last person they want to turn to for help. Furthermore, if your teen is acting out with impulsive or self-destructive behaviors, aggression, or substance use, then the situation may seem even more hopeless. There is hope. Therapy can be a wonderful resource for adolescents and their parents, whether a teen is simply navigating the usual stresses of this developmental stage, or if there are additional concerns.
I have worked extensively with teenagers, and I understand how important it is for them to know that their therapist is really there for them. I have the deepest respect for teenagers and their experiences, so they never feel as if I'm judging or talking down to them.

As teens make progress in their therapy, all aspects of their lives tend to improve, including family and peer relationships, and academic performance.

---